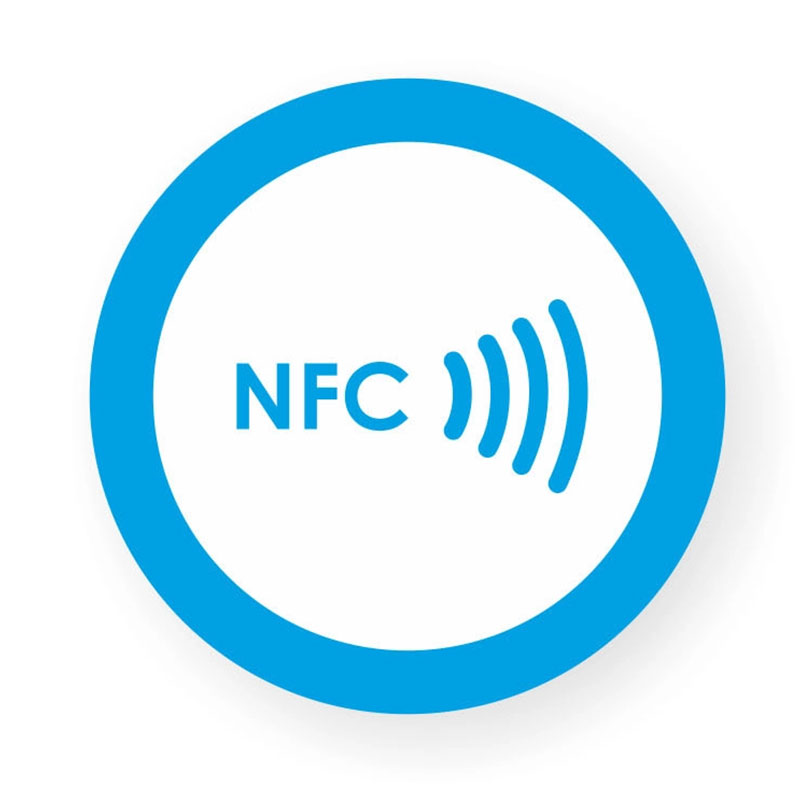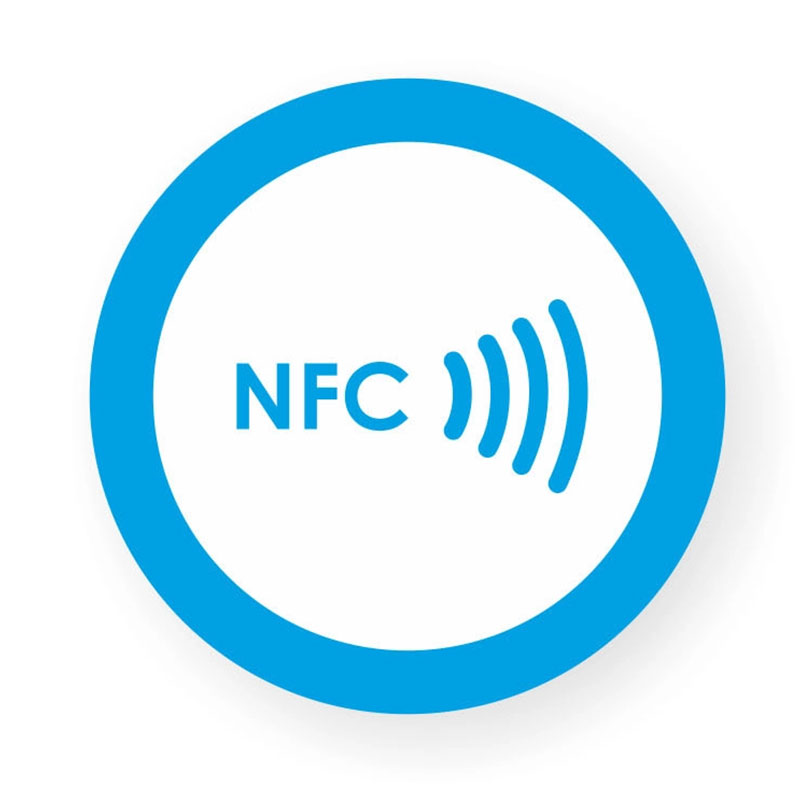 NFC Swag Tag 
We sell a NFC tag that can be heat pressed into any tshirt or hoodie. You can even apply inside of hats
We can either provide the Tshirts, hoodies or hats and apply them for you or just sell you the tags. 
It will be the size of a quarter. Right now we only have them in Black or White. All custom colors have a min of 500. 
We program them for you to any platform of your choice digitally   (video, website, restaurant menus and several other links. 
Why have to open up your camera to get a link? With our technology all you have to do is just tap or wave your smartphone right over the shirt. It's that simple. 
Pricing
001-100    $5.00 a tag 
101-300    $4.50 a tag
301-500    $3.50 a tag
Please request prices for shirts and hoodies.